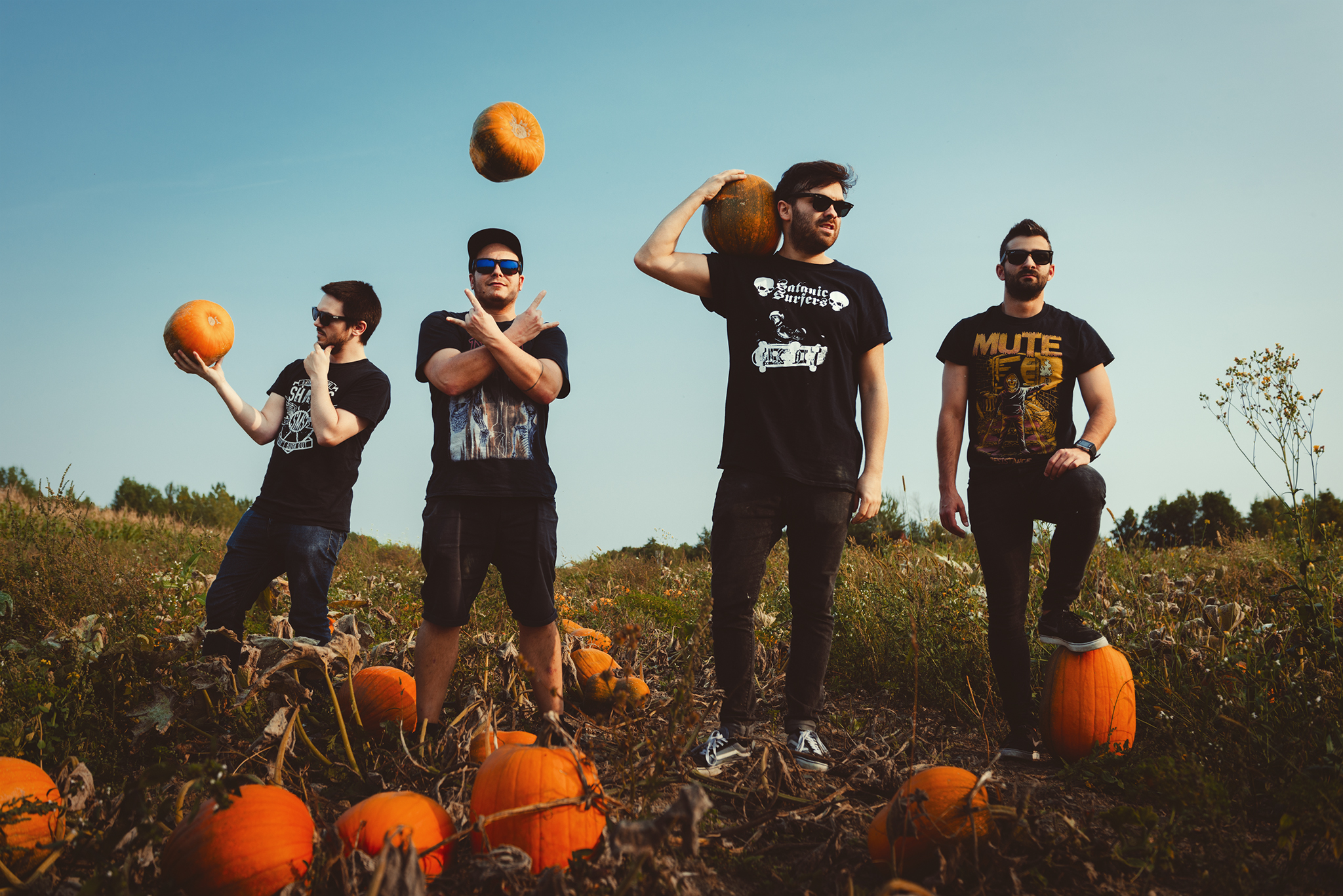 Adrenalized is a melodic-hardcore band from San Sebastian, Spain. Their high-tempo sound and technical finesse brought them all around the world. Apart from touring Japan and playing Punk Rock Holiday, they also got to tour South America alongside Lagwagon, Mute and Belvedere. Now you got a good idea of what to expect.
Haltet's maul und nehmt meine kohlen!
Wie wär's mit ein paar netten extras?