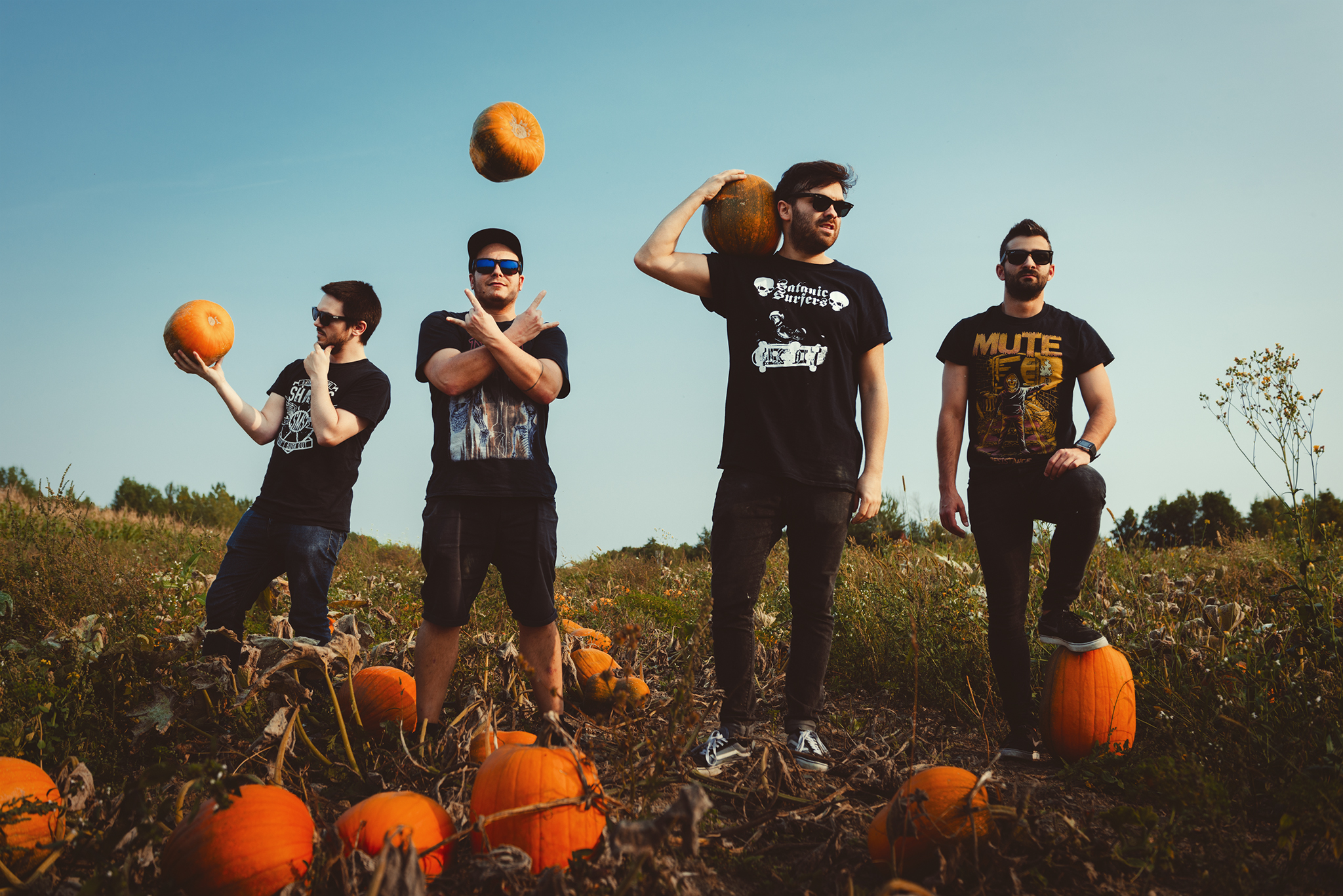 Adrenalized is a melodic-hardcore band from San Sebastian, Spain. Their high-tempo sound and technical finesse brought them all around the world. Apart from touring Japan and playing Punk Rock Holiday, they also got to tour South America alongside Lagwagon, Mute and Belvedere. Now you got a good idea of what to expect.
Shut up and Take my money!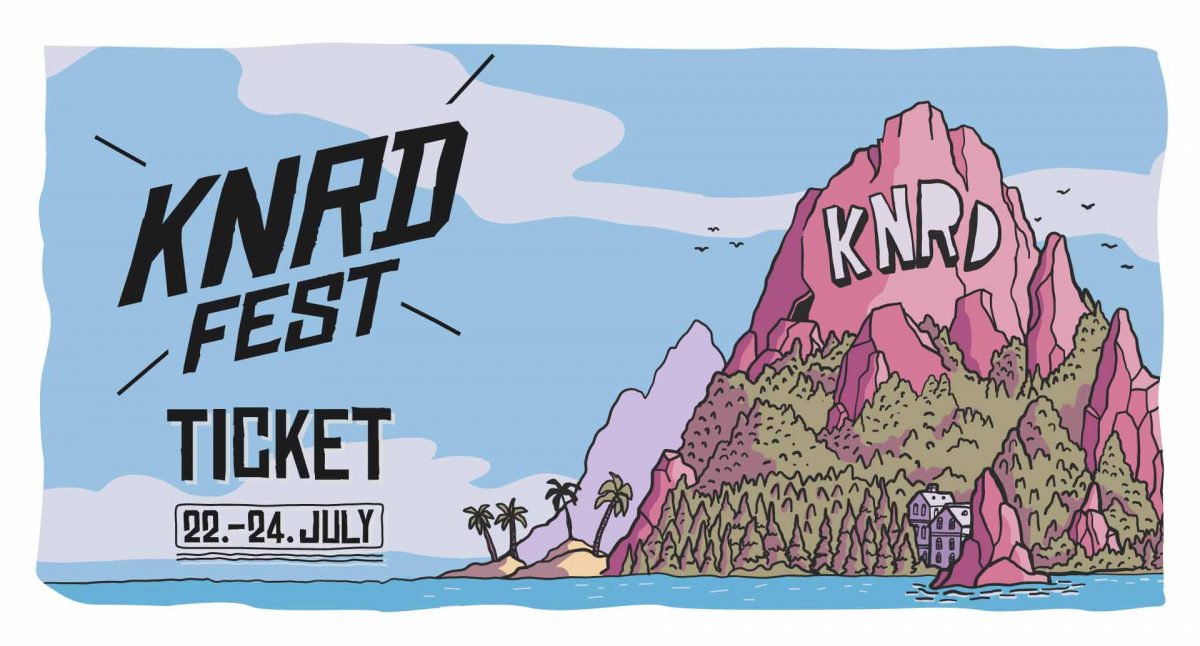 This ticket gives you access to the festival area, the camping ground & the parkinglot.
Find out about the rules as well as the current hygiene instructions, admission rules and youth protection at: www.knrdfest.de/festival-info
how about some neat extras?