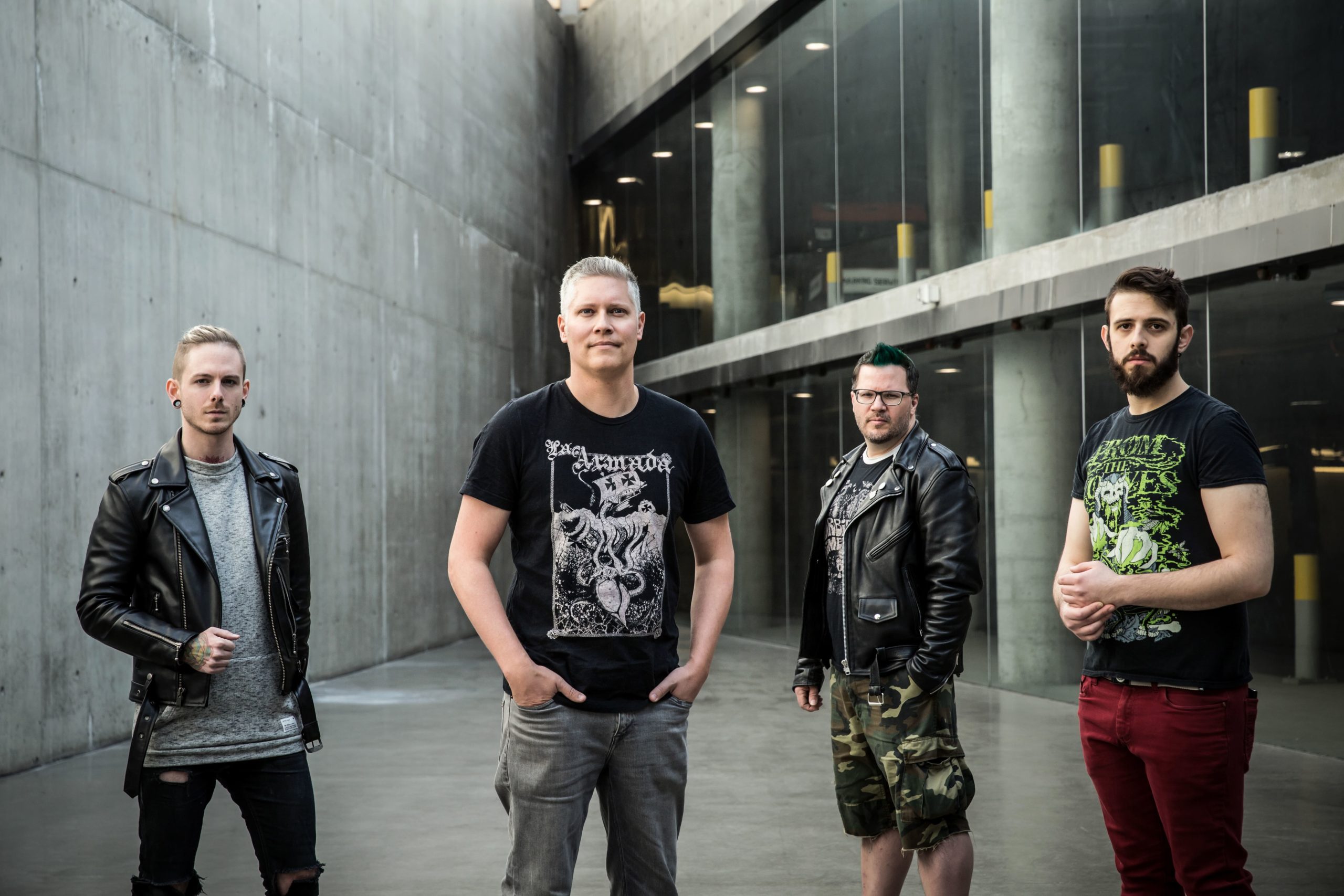 Belvedere formed in 1995, originally not meant to play a show, they gained a cult following in Canada's punk scene. Known for their blazing fast speed and melodic vocals, the band have also appeared on the Warped Tour, Groezrock and many other festival bills.
After breaking up in 2005 and reuniting in 2012 Belvedere released their fifth albumThe Revenge of the Fifth in 2016. After some changes on the lineup, the band around leadsinger Steve is back on track and ready to shred the stage in the woods.
Haltet's maul und nehmt meine kohlen!
Wie wär's mit ein paar netten extras?