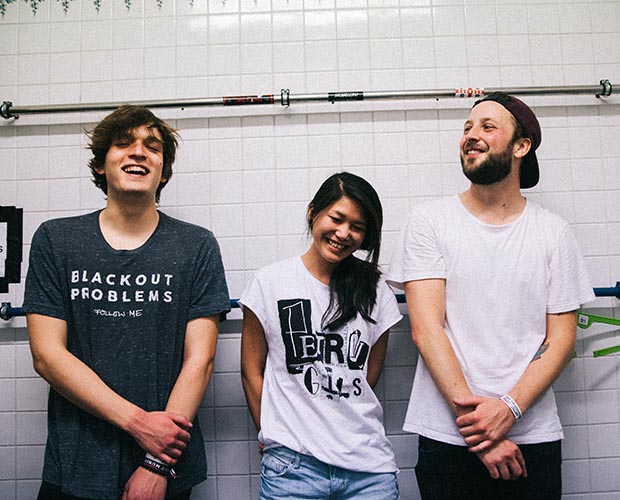 Fine And Great is a emo/pop punk band based in Munich, Germany. Been playing for years in different bands of different genres those three people found each other for a new project to share their love for emotional music rooted in punk-rock. Whatever people call this kind of music nowadays.
Haltet's maul und nehmt meine kohlen!
Wie wär's mit ein paar netten extras?