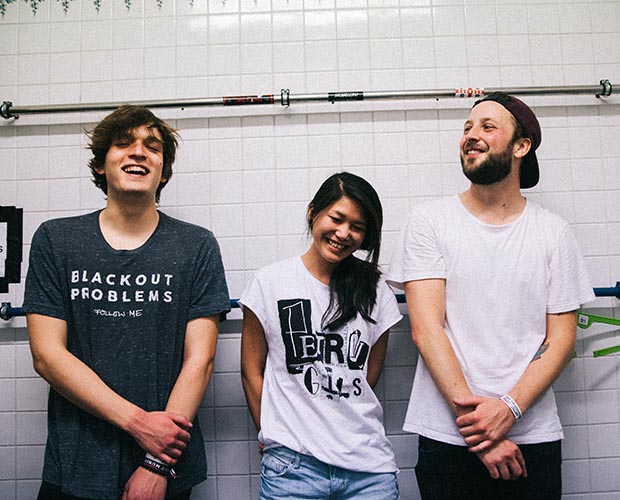 Fine And Great is a emo/pop punk band based in Munich, Germany. Been playing for years in different bands of different genres those three people found each other for a new project to share their love for emotional music rooted in punk-rock. Whatever people call this kind of music nowadays.
Shut up and Take my money!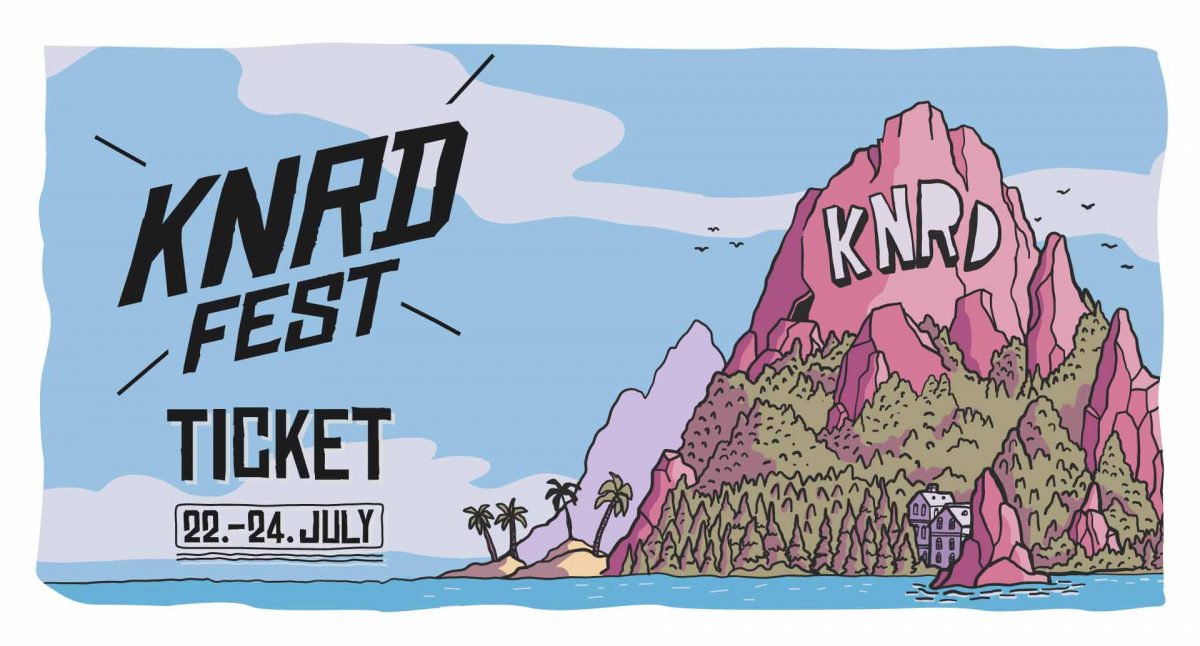 This ticket gives you access to the festival area, the camping ground & the parkinglot.
Find out about the rules as well as the current hygiene instructions, admission rules and youth protection at: www.knrdfest.de/festival-info
how about some neat extras?