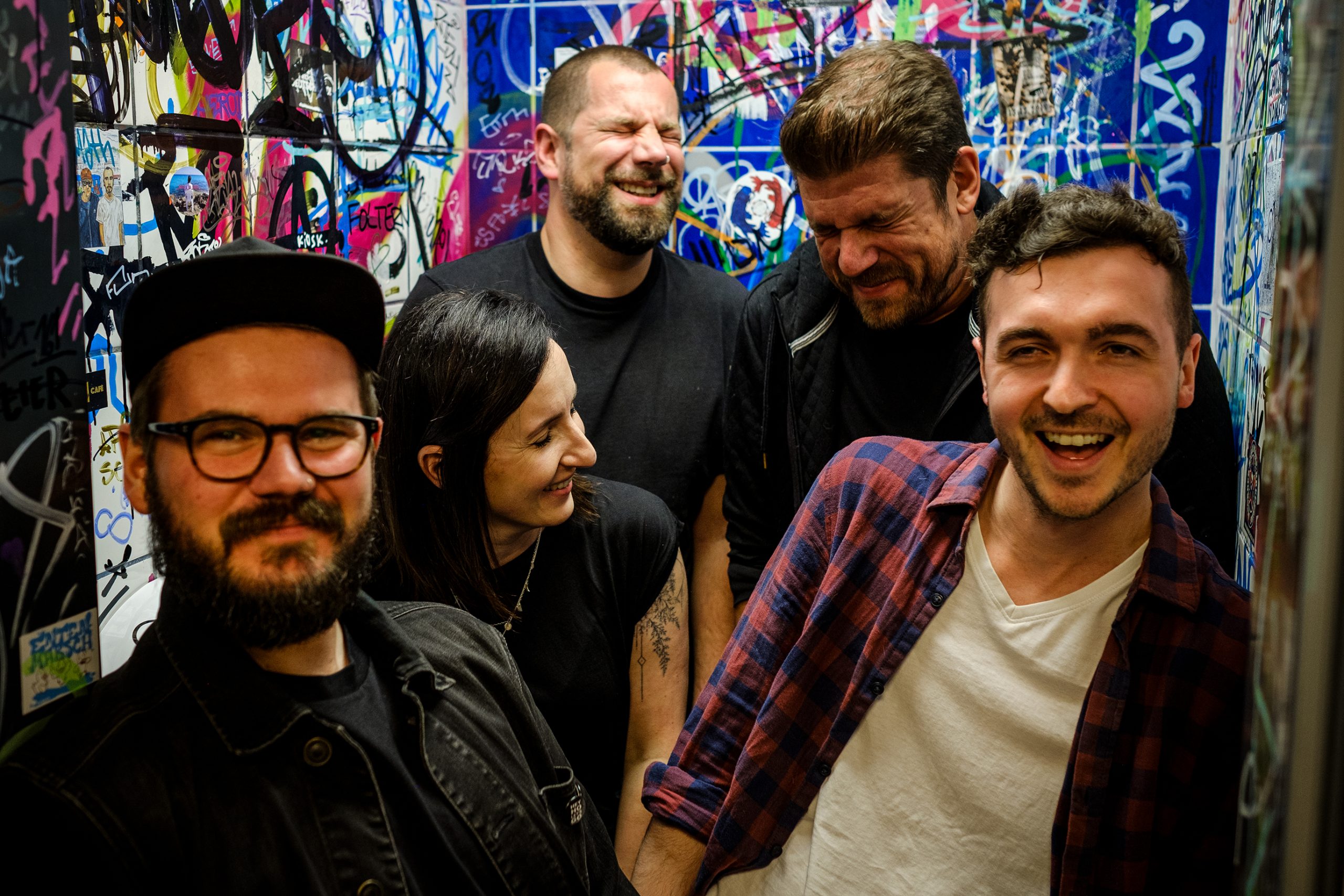 Melodic skatepunk with fast riffs, three-part vocal harmonies, catchy hooks and lyrics with strong
opinions: Since 2019 the band from Nuremberg is playing their melodic skatepunk with pop influences.
Right after the formation, Melonball was slowed down by the pandemic. After the first live show in 2021 on the open-air stage at the Musikspeicher Nuremberg, Melonball played the Beach Stage at the
legendary Punk Rock Holiday in Slovenia in the same year. Several gigs and festival shows are
scheduled for 2022. The debut album is to be released in spring 2023 on Sound Speed Records.
Haltet's maul und nehmt meine kohlen!
Wie wär's mit ein paar netten extras?