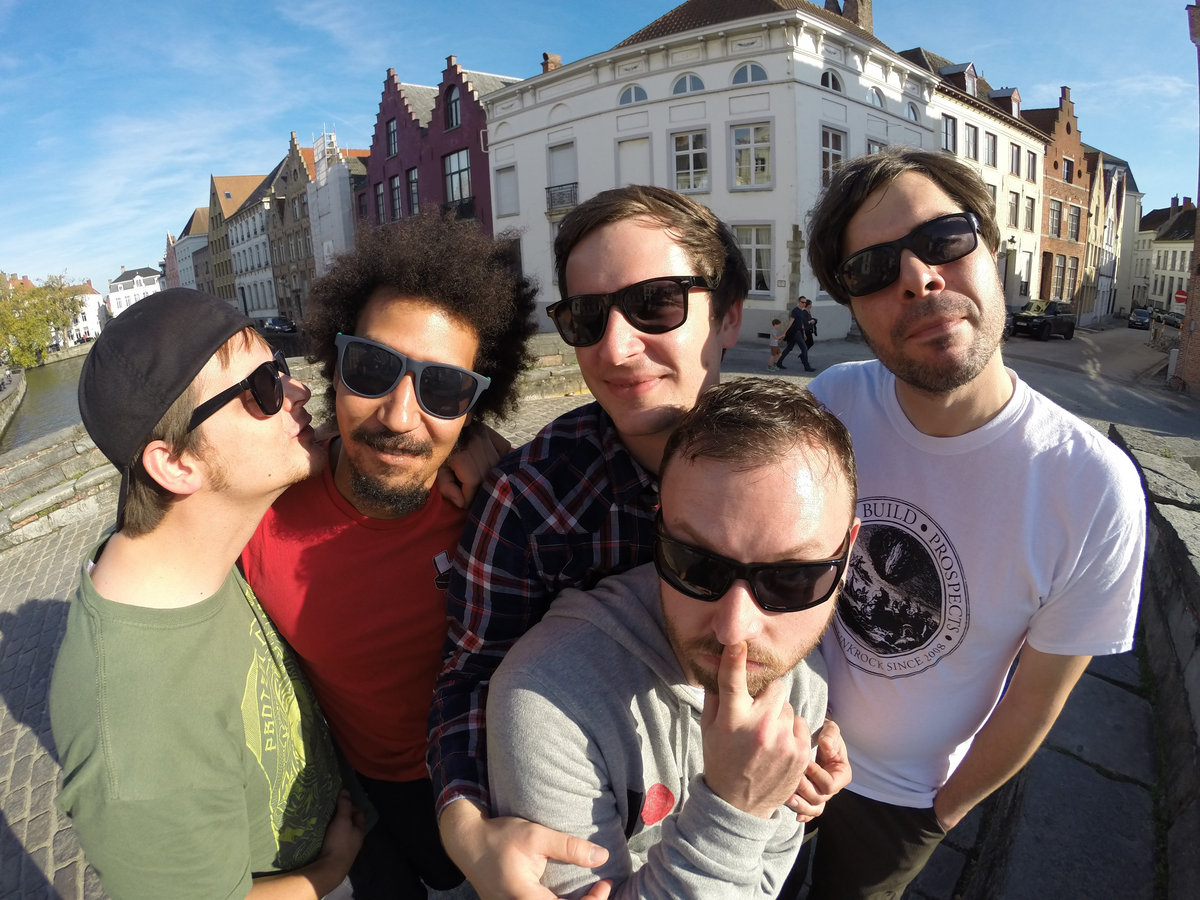 Money Left To Burn are a Skate Punk band from the Nuremberg area, formed in 2010 out of what used to be Nuremberg's skatepunk-scene to bring back fast and straight punkrock to their hometown. Skateboarding and social criticism – with this fine mixture MLTB played more than 100 shows, toured the UK, France, the Netherlands Belgium and Czech Republic and shared the stage with bands like Strung Out, Agnostic Front, Mute and Banner Pilot.
Shut up and Take my money!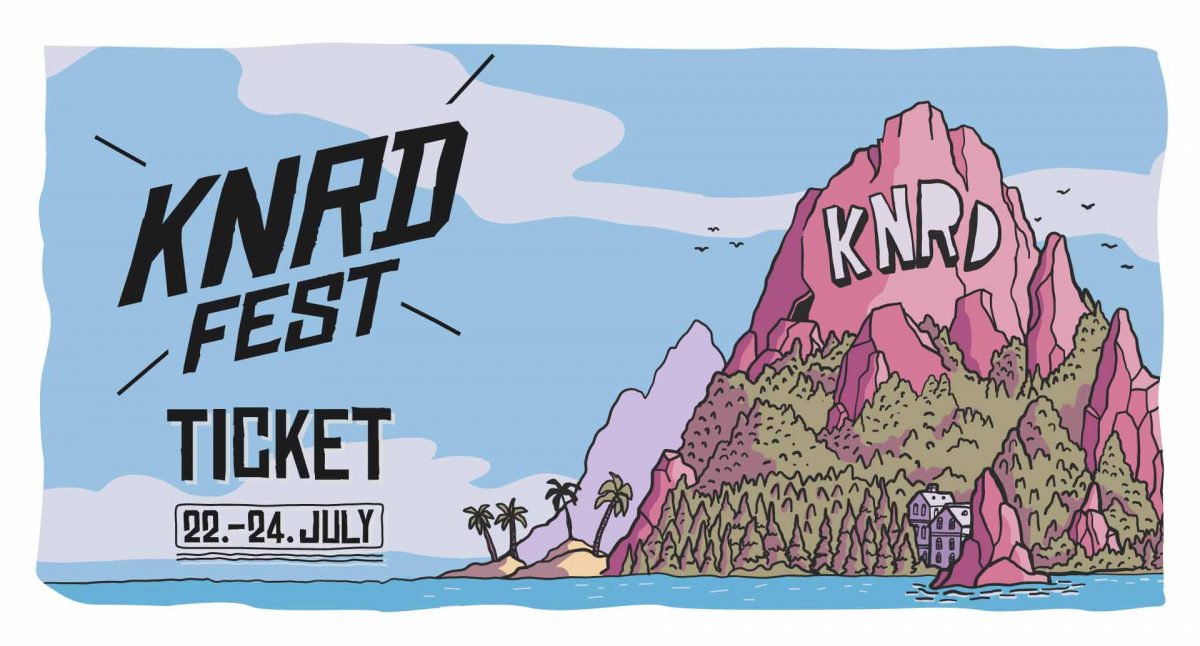 This ticket gives you access to the festival area, the camping ground & the parkinglot.
Find out about the rules as well as the current hygiene instructions, admission rules and youth protection at: www.knrdfest.de/festival-info
how about some neat extras?