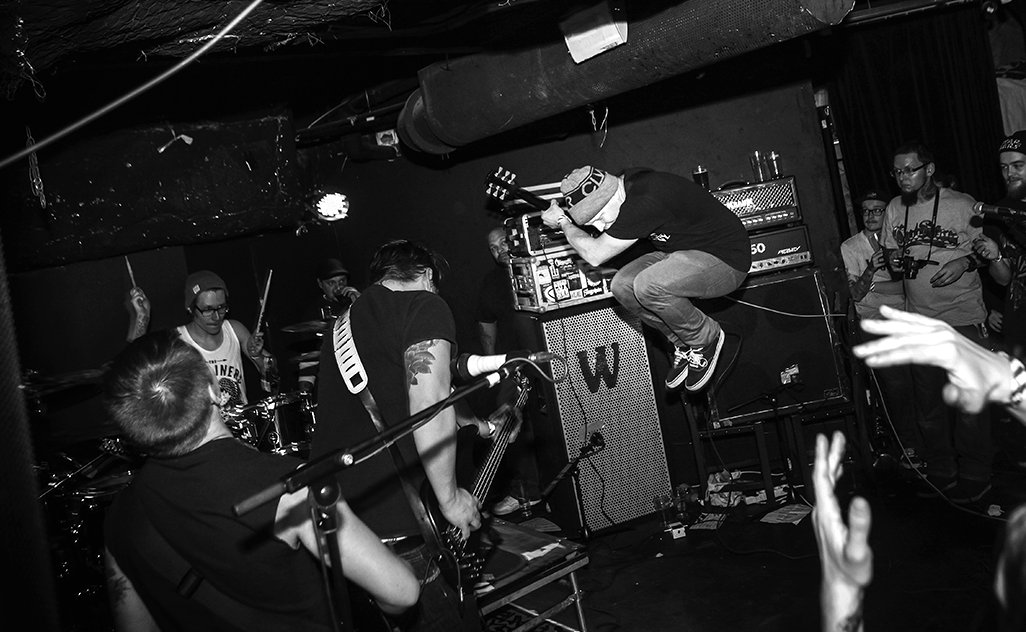 One Hidden Frame is a melodic hardcore band from Finland, founded back in 2002. Fans of Propagandhi, Ignite, Strike Anywhere and the likes should not miss out. After stunning appearances at Punk Rock Holiday in 2015, 2018, 2021, Manchester Punk Festival in 2017 and six Euro tours they will pay KNRD a visit, taking along their new full length album, which came out April ´22.
Haltet's maul und nehmt meine kohlen!
Wie wär's mit ein paar netten extras?