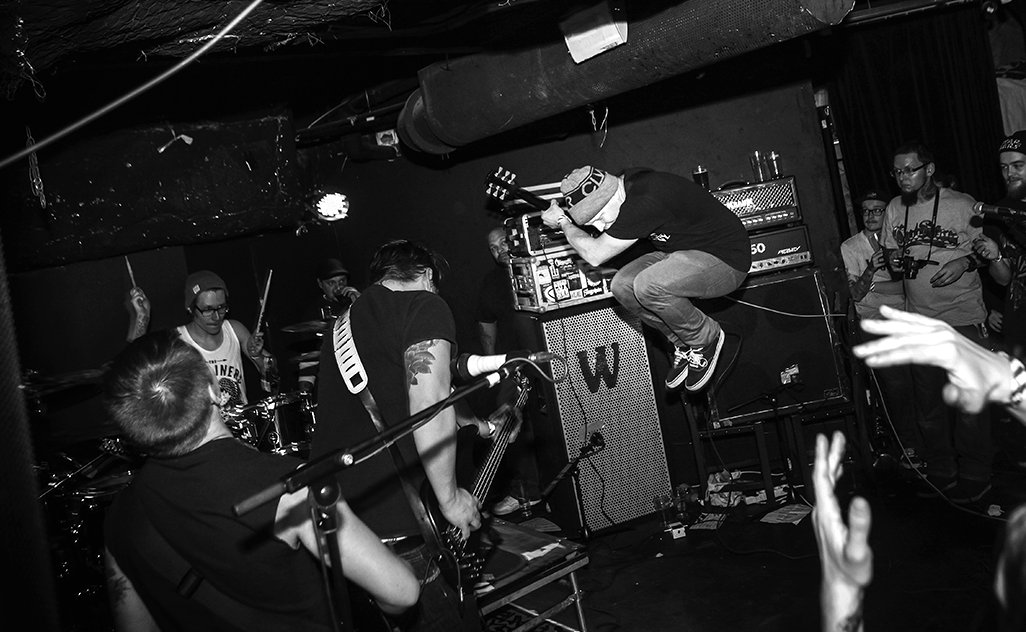 One Hidden Frame is a melodic hardcore band from Finland, founded back in 2002. Fans of Propagandhi, Ignite, Strike Anywhere and the likes should not miss out. After stunning appearances at Punk Rock Holiday in 2015, 2018, 2021, Manchester Punk Festival in 2017 and six Euro tours they will pay KNRD a visit, taking along their new full length album, which came out April ´22.
Shut up and Take my money!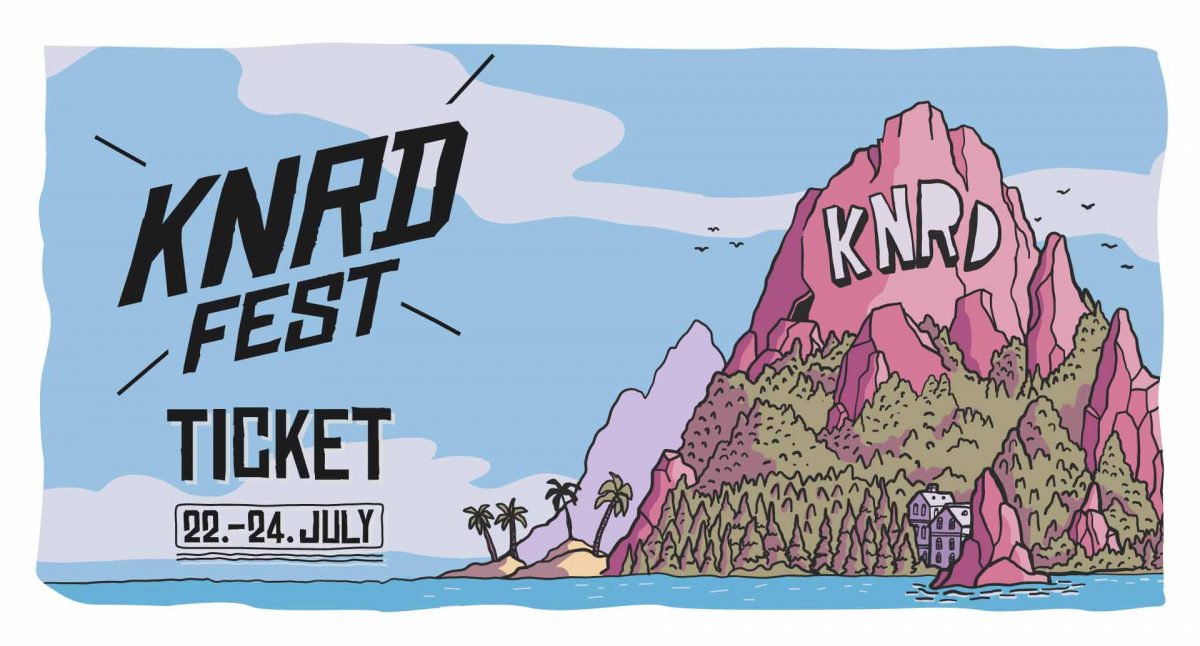 This ticket gives you access to the festival area, the camping ground & the parkinglot.
Find out about the rules as well as the current hygiene instructions, admission rules and youth protection at: www.knrdfest.de/festival-info
how about some neat extras?