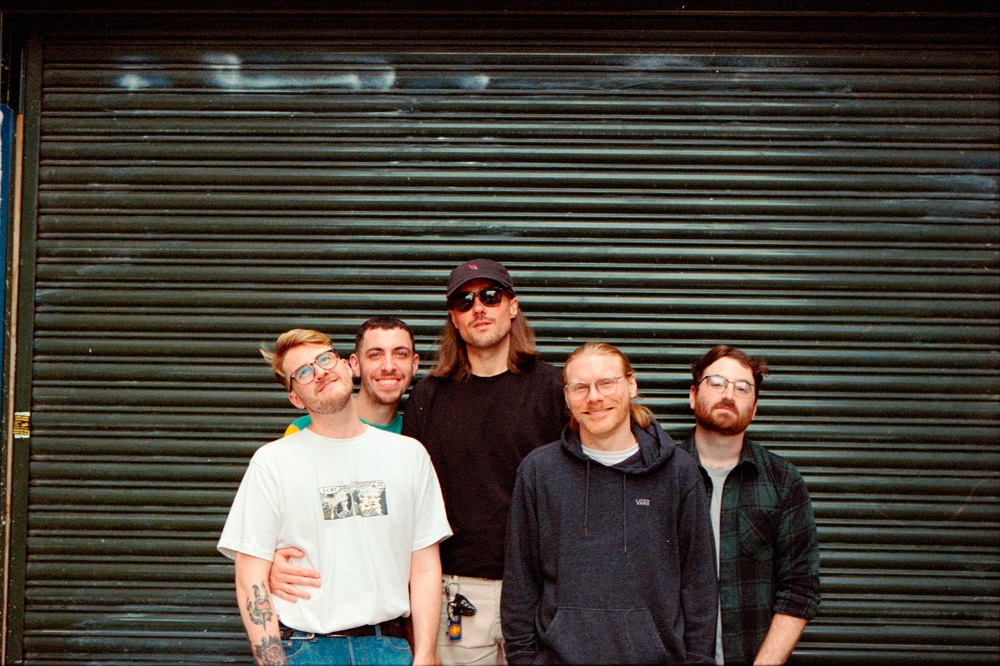 Out Of Love are a punk band from London, formed one month before the global pandemic – timing is clearly not their strength, but since when does that matter when it comes to punk music. If you ever wondered how Green Day and Nirvana would sound together, Out Of Love is the answer. A raw sound mixed with infectious hooks and catchy choruses will get your hip swing and leave a lasting impression.
Shut up and Take my money!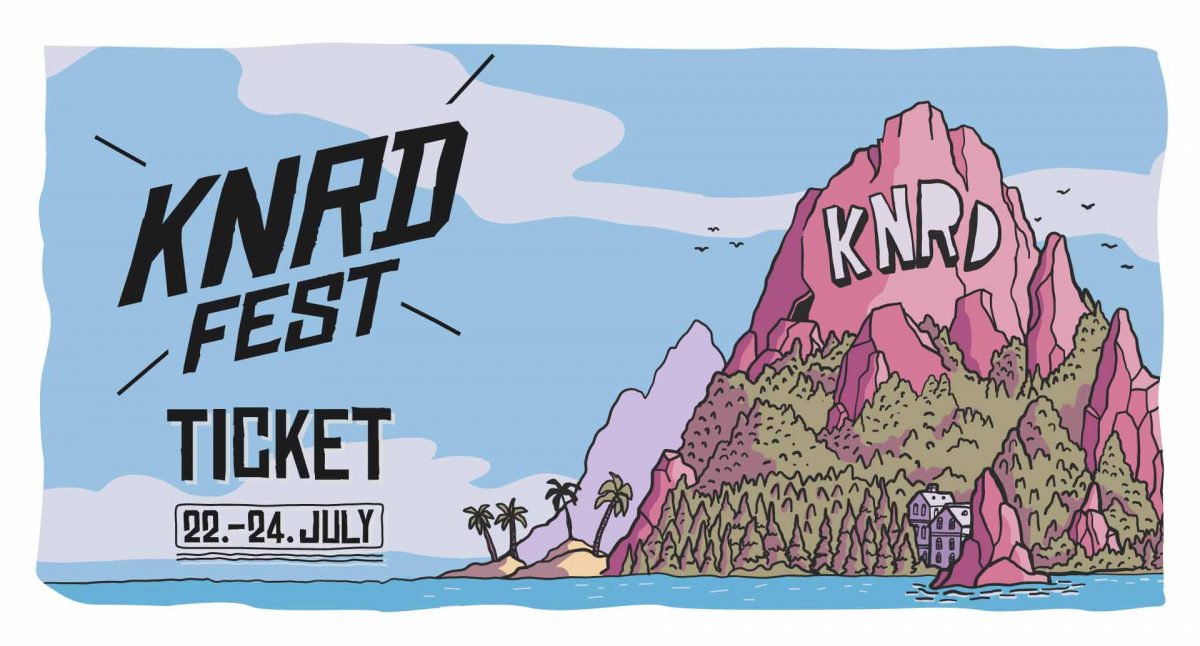 This ticket gives you access to the festival area, the camping ground & the parkinglot.
Find out about the rules as well as the current hygiene instructions, admission rules and youth protection at: www.knrdfest.de/festival-info
how about some neat extras?