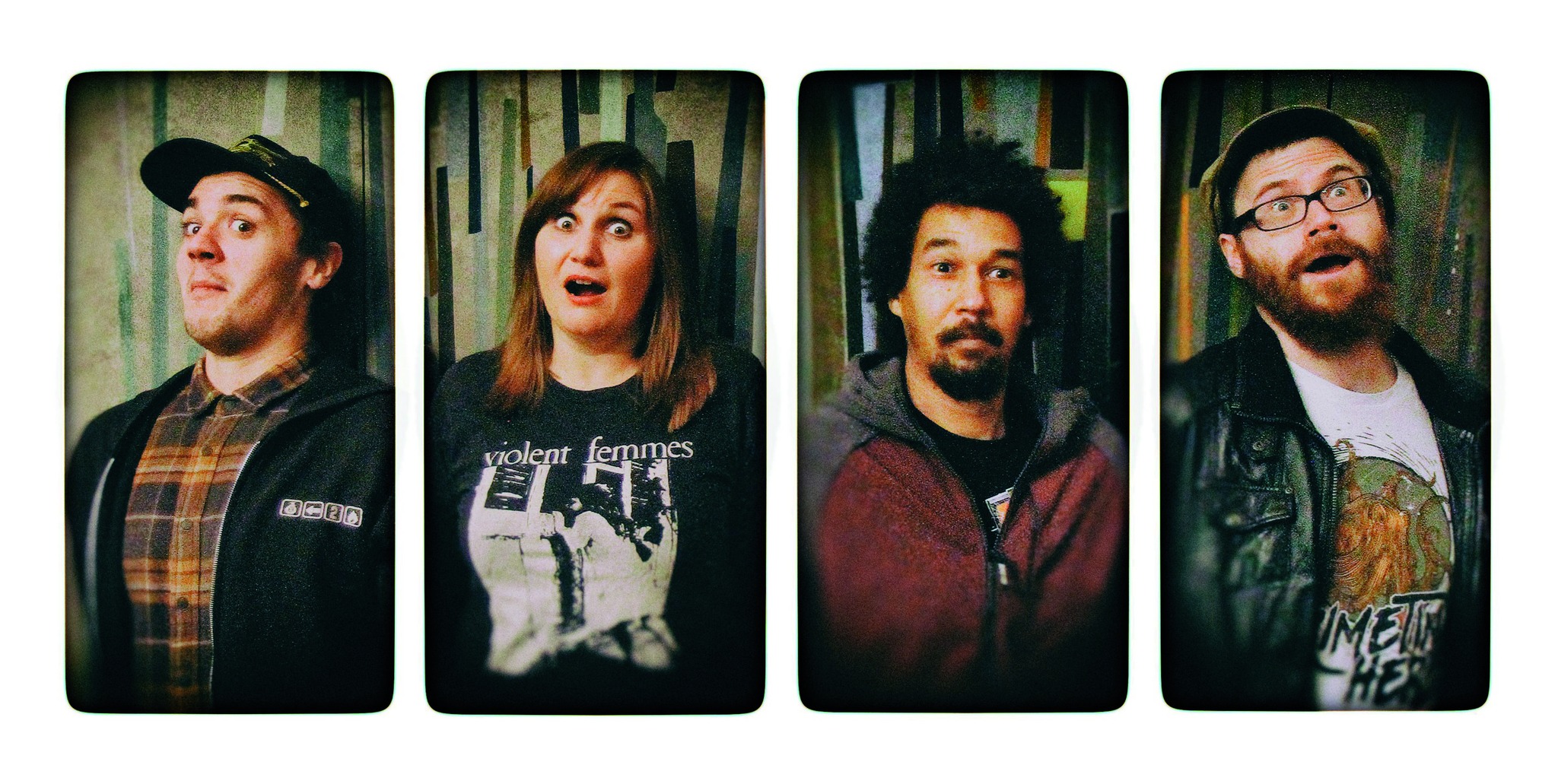 Pets are a animal punk band from Nuremberg with members of Primetime Heroes / Money Left To Burn / Karin Rabhansl & The Black Elephant Band.
Shut up and Take my money!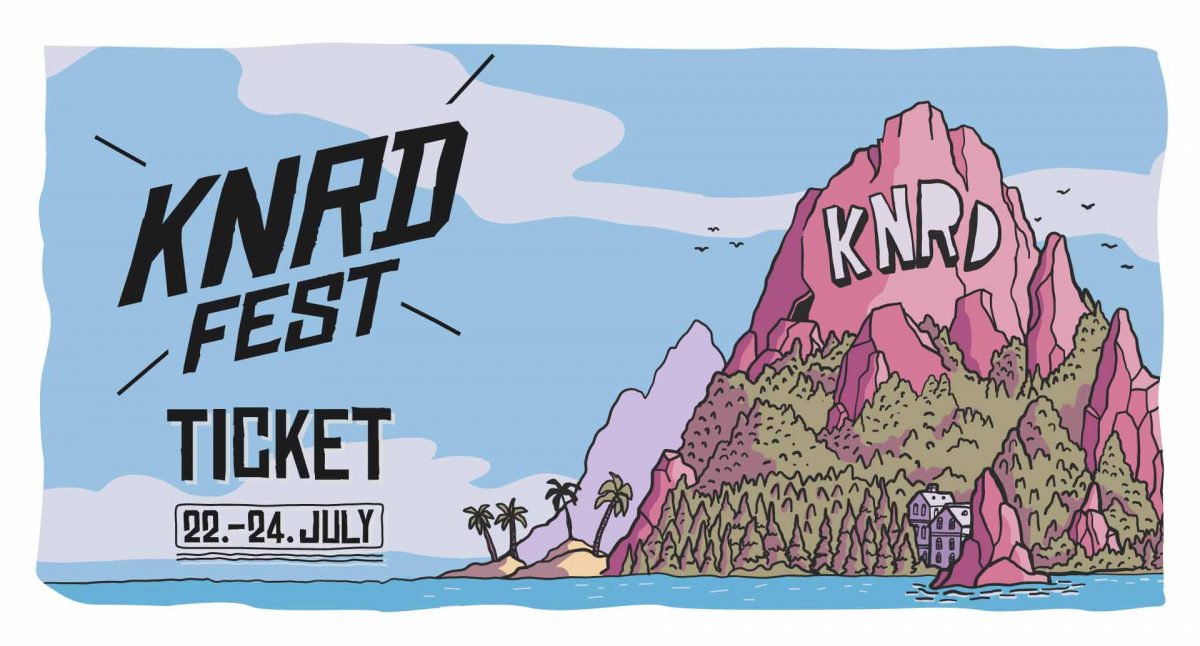 This ticket gives you access to the festival area, the camping ground & the parkinglot.
Find out about the rules as well as the current hygiene instructions, admission rules and youth protection at: www.knrdfest.de/festival-info
how about some neat extras?