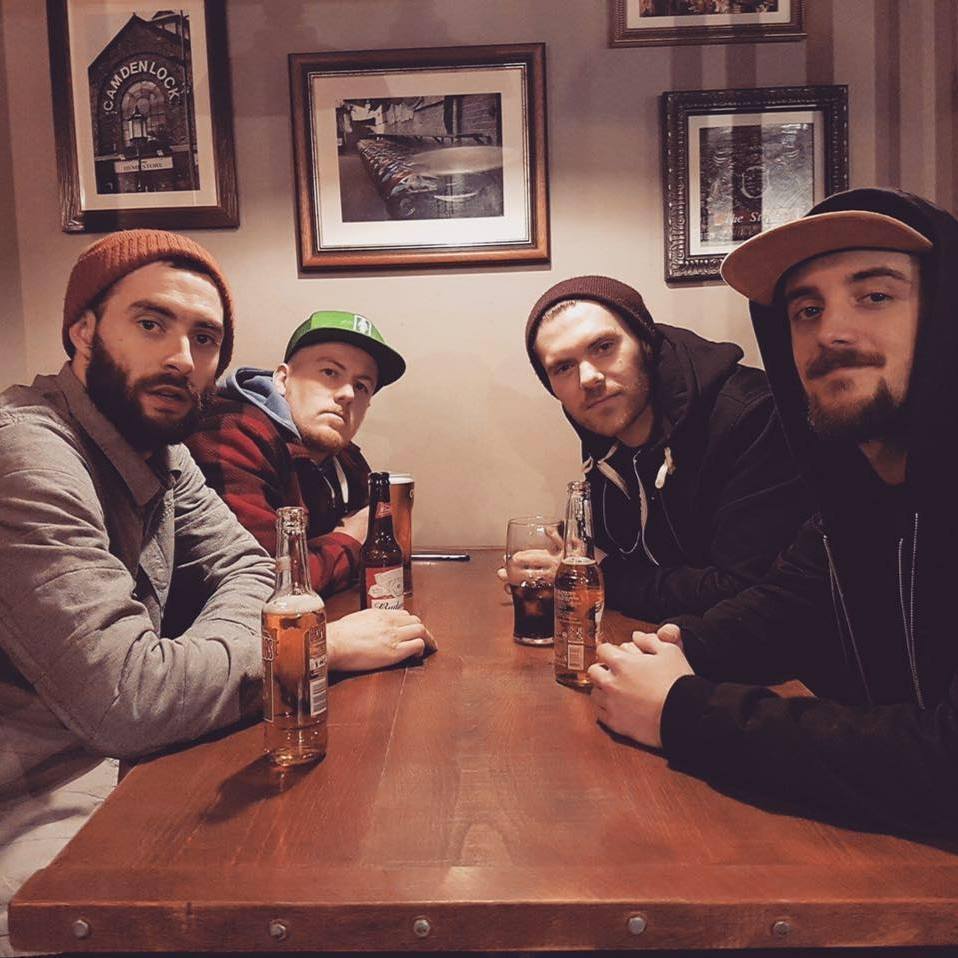 Pmx are a melodic hardcore punk-rock band from Perth in Scotland.
Having played alongside world renowned bands such as Alexisonfire, Anti-Flag or Propgandhi to name a few, touring the U.K., Canada, and Europe, the foursome is surely among the best bands on the British Island.
Haltet's maul und nehmt meine kohlen!
Wie wär's mit ein paar netten extras?