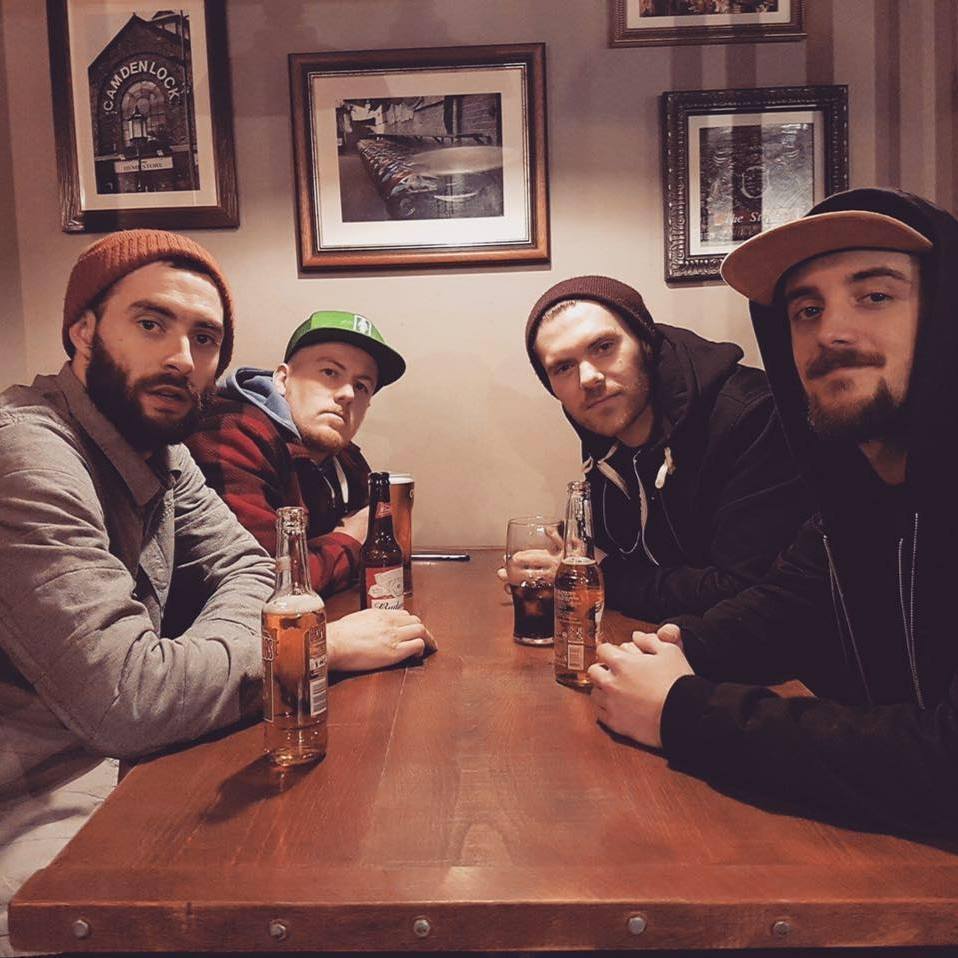 Pmx are a melodic hardcore punk-rock band from Perth in Scotland.
Having played alongside world renowned bands such as Alexisonfire, Anti-Flag or Propgandhi to name a few, touring the U.K., Canada, and Europe, the foursome is surely among the best bands on the British Island.
Shut up and Take my money!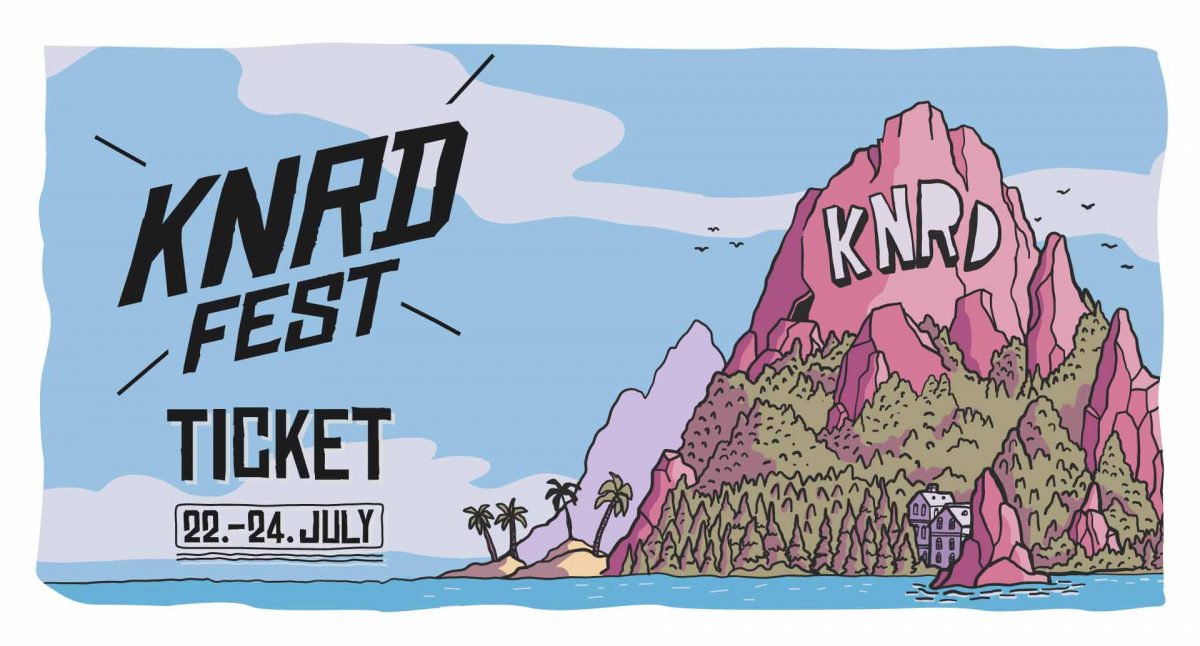 This ticket gives you access to the festival area, the camping ground & the parkinglot.
Find out about the rules as well as the current hygiene instructions, admission rules and youth protection at: www.knrdfest.de/festival-info
how about some neat extras?