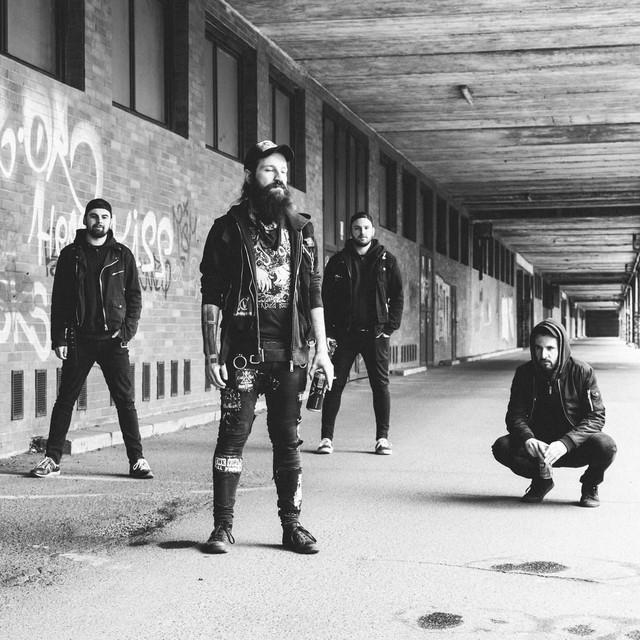 The Shifty Grifts are a five-piece ska-core band from Prague, combining fast riffs with melodic punk rock sound with lyrics ranging from pissed off political ramblings to love songs about romance in a crumbling civilization. With a full-length album, a new EP, and gigs supporting bands like Leftover Crack or Citizen fish under their belts, they're ready to skank their way into the apocalypse, and take you along for the ride.
Shut up and Take my money!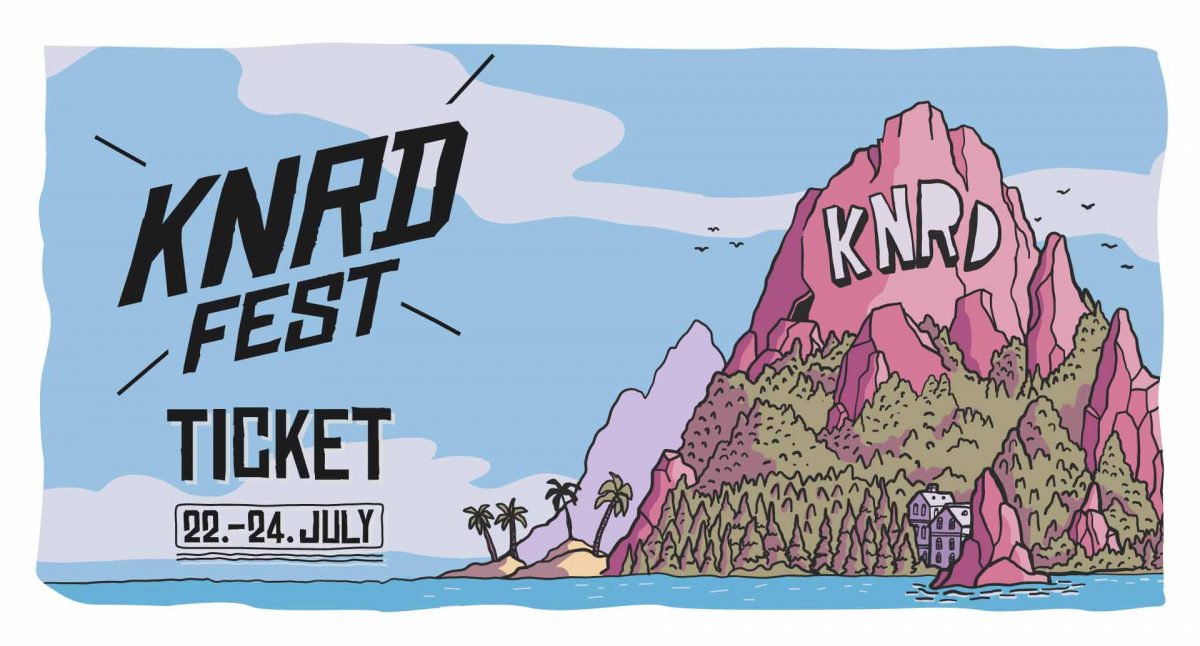 This ticket gives you access to the festival area, the camping ground & the parkinglot.
Find out about the rules as well as the current hygiene instructions, admission rules and youth protection at: www.knrdfest.de/festival-info
how about some neat extras?