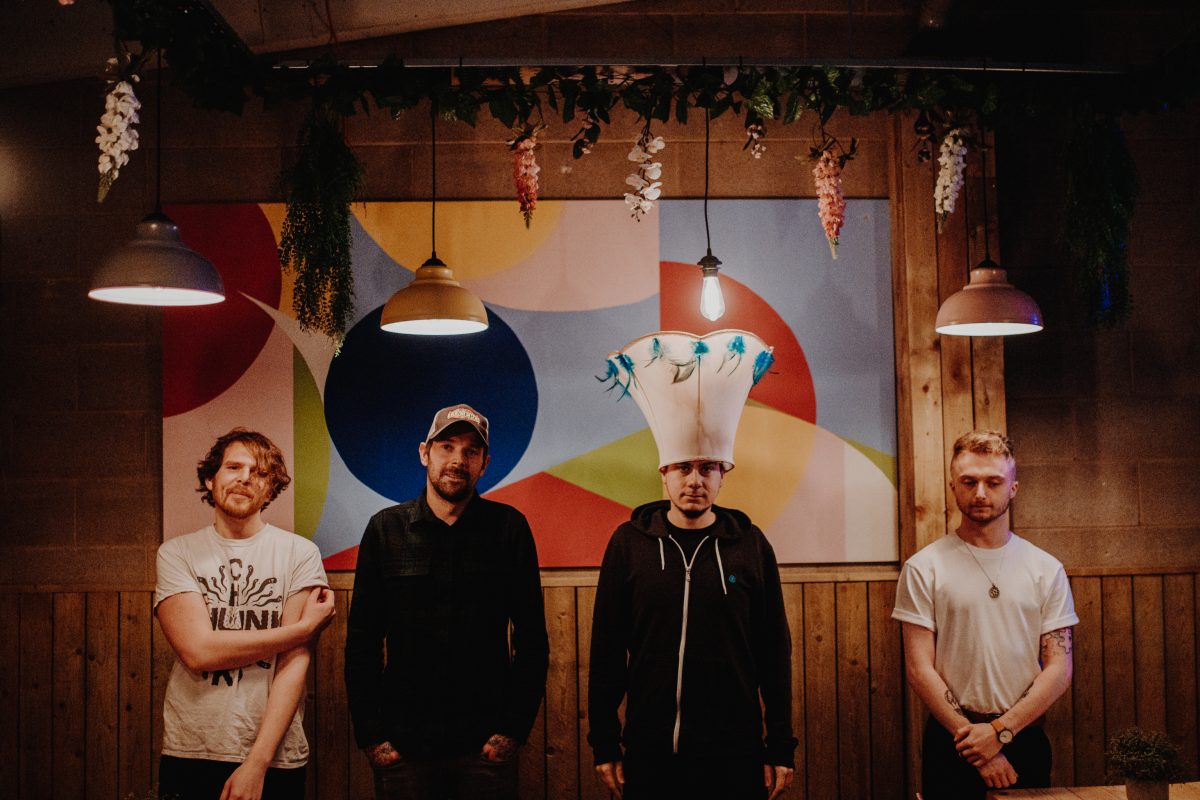 SUNLINER are a punk rock band from Leeds, UK. Having toured the world and released highly acclaimed albums as "Jake & The Jellyfish", they have changed their name to reflect the natural progression of their music. SUNLINER are gruff, sing-a-long punk rock with folk and hardcore influences and intimate, personal yet relatable lyrics for fans of Hot Water Music and Against Me!. With tours with Red City Radio, shows with Nothington, H2O, Dave Hause, appearances at Punk Rock Holiday, Mighty Sounds and Manchester Punk Fest they have really carved their foot-hold in the punk rock scene.
Haltet's maul und nehmt meine kohlen!
Wie wär's mit ein paar netten extras?