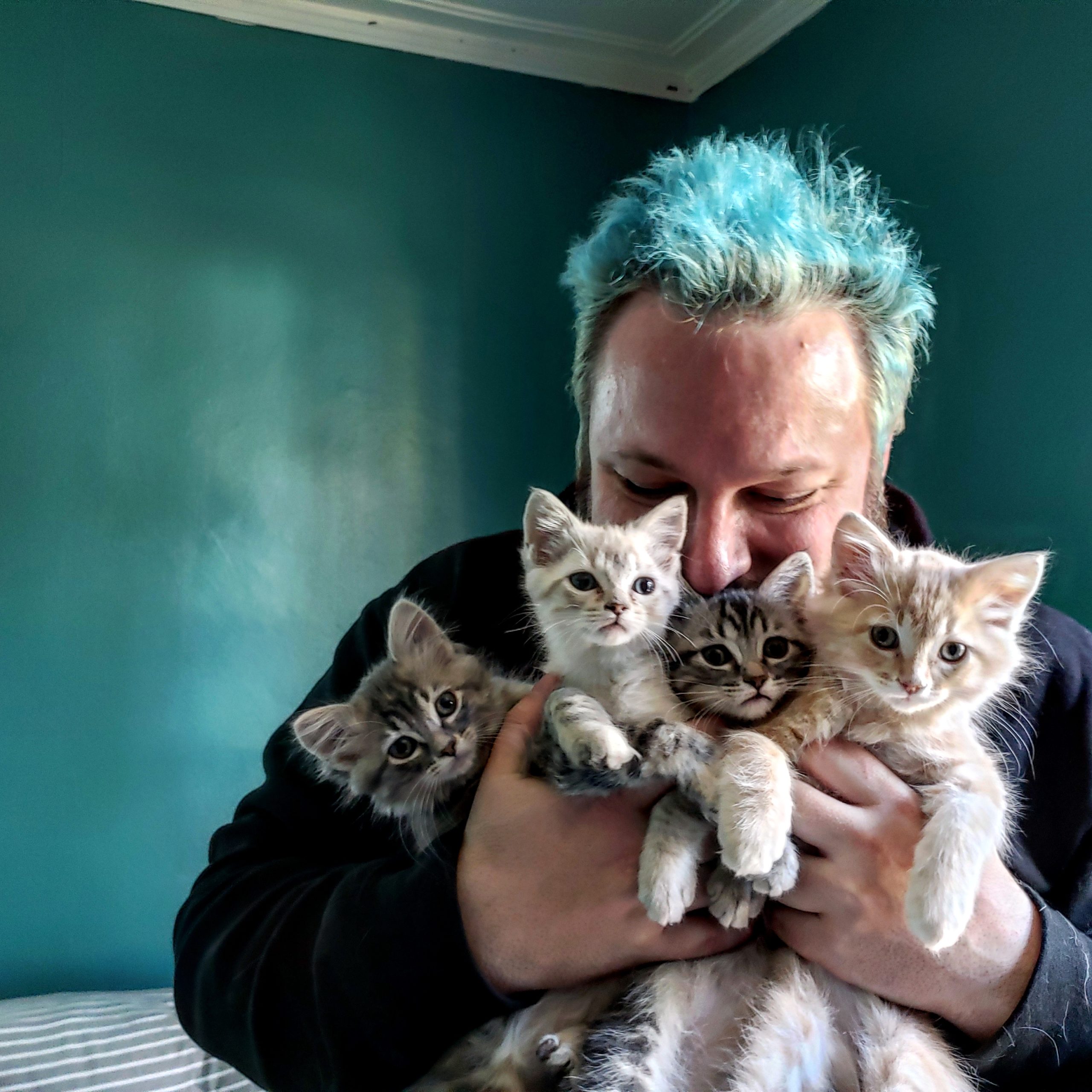 Walt Hamburger has been on the international scene since signing to Joey Cape's One Week Records in 2014. Since then he has released 2 records and toured the USA, Canada, and Europe several times. Walt has been described as an entertainer. He brings the energy and humor associated with years in the punk rock scene to his acoustic performances. Walt's songs range from heart-felt ballads to rock 'n roll and everything in between.
Haltet's maul und nehmt meine kohlen!
Wie wär's mit ein paar netten extras?