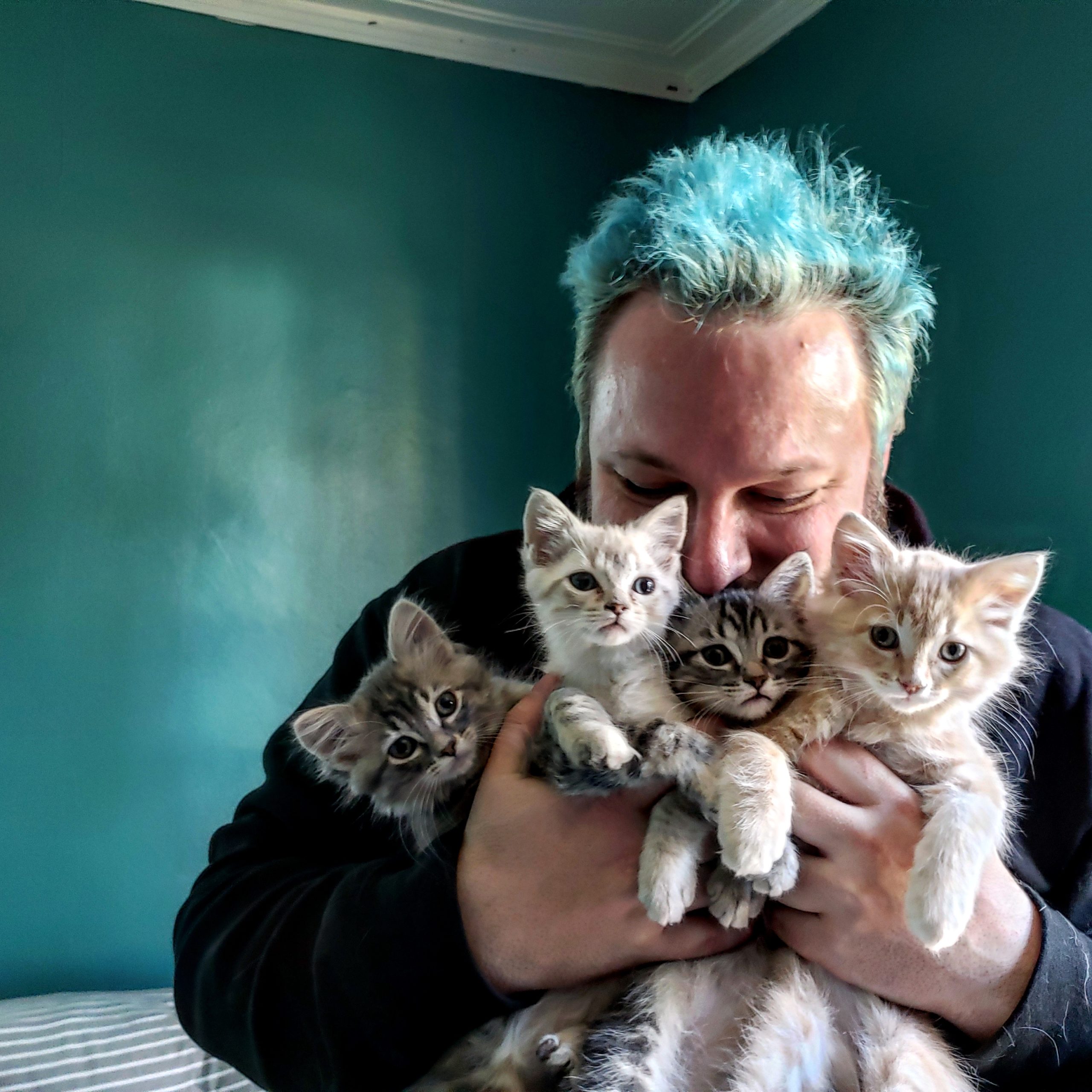 Walt Hamburger has been on the international scene since signing to Joey Cape's One Week Records in 2014. Since then he has released 2 records and toured the USA, Canada, and Europe several times. Walt has been described as an entertainer. He brings the energy and humor associated with years in the punk rock scene to his acoustic performances. Walt's songs range from heart-felt ballads to rock 'n roll and everything in between.
Shut up and Take my money!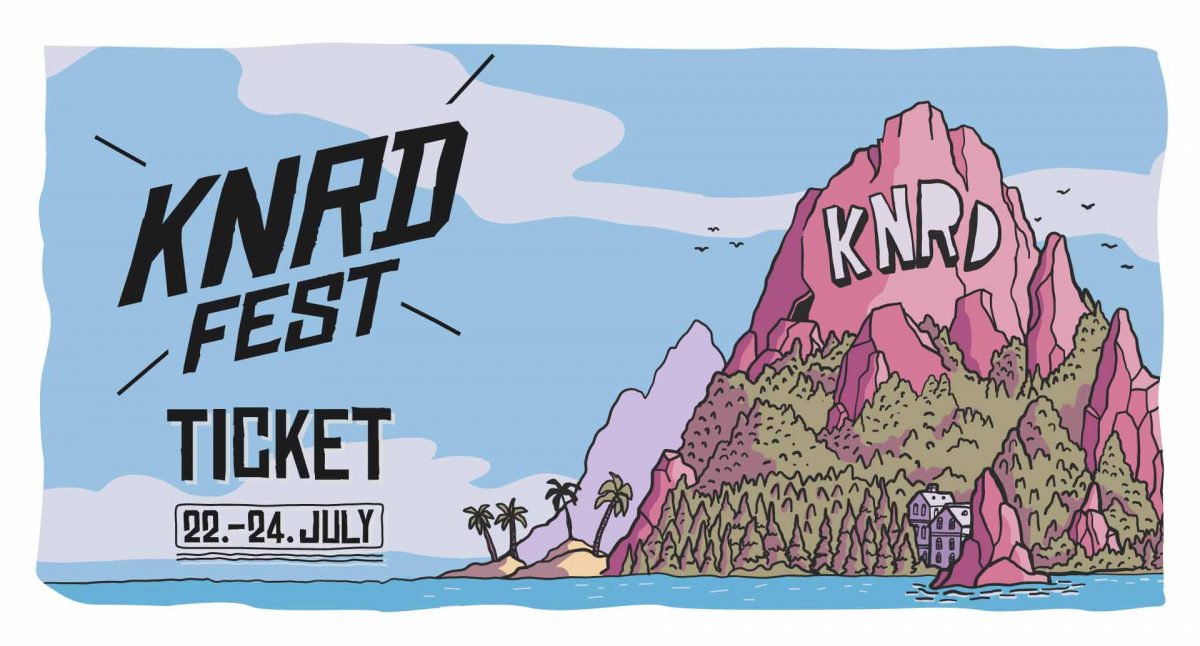 This ticket gives you access to the festival area, the camping ground & the parkinglot.
Find out about the rules as well as the current hygiene instructions, admission rules and youth protection at: www.knrdfest.de/festival-info
how about some neat extras?