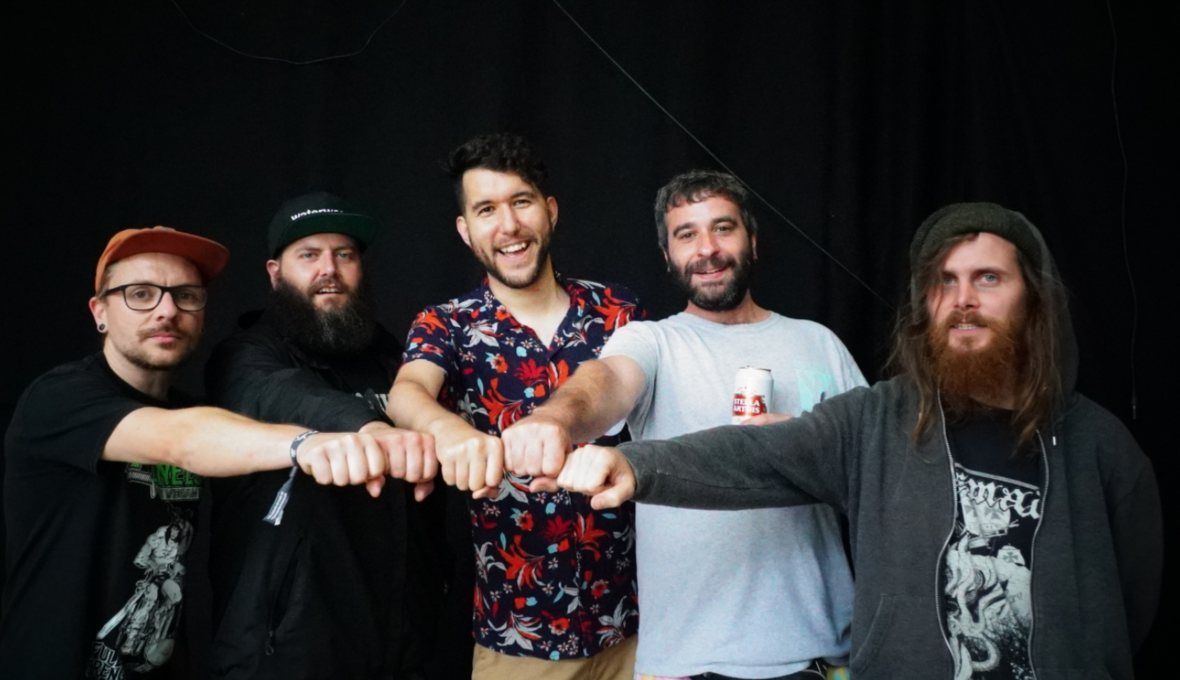 Darko is a Melodic Hardcore band from Guildford/England, formed in 2009. Ever since the band toured all over Europe and started to build a solid international following. Darko's noisemakers have curated a backdrop of vicious, hybridised Skate Punk and Melodic Hardcore that has been pushed beyond itself across thirty countries.
In the more than 10 years as a band they were invited to tour Japan and Australia, headline KNRD Fest, performed at Punk Rock Holiday, Manchester Punk Fest, Mighty Sounds, SBAM Fest, Jera On Air and supported A Wilhelm Scream, Strung Out, Belvedere and many more.
In 2020, longtime voicebox Dan Smith returned to his native Australia and parted ways with the band after so long in the vox seat. This would be an end of an era for the band but the others were keen to keep going. It made sense to call an old friend, Tom West of UK shredders Almeida, who was humbled and excited to take on the vocal duties with his own unique style.
Over a raucous decade, DARKO have by definition, become veterans of the UK Punk scene and it is not uncommon to see them standing as an essential name within the intricate and complex world of contemporary Punk and Hardcore. The band, urgent and charged with conviction, are set to continue championing and contributing to the health of the very scene that birthed them as they pen the narrative of their new chapter.
Shut up and Take my money!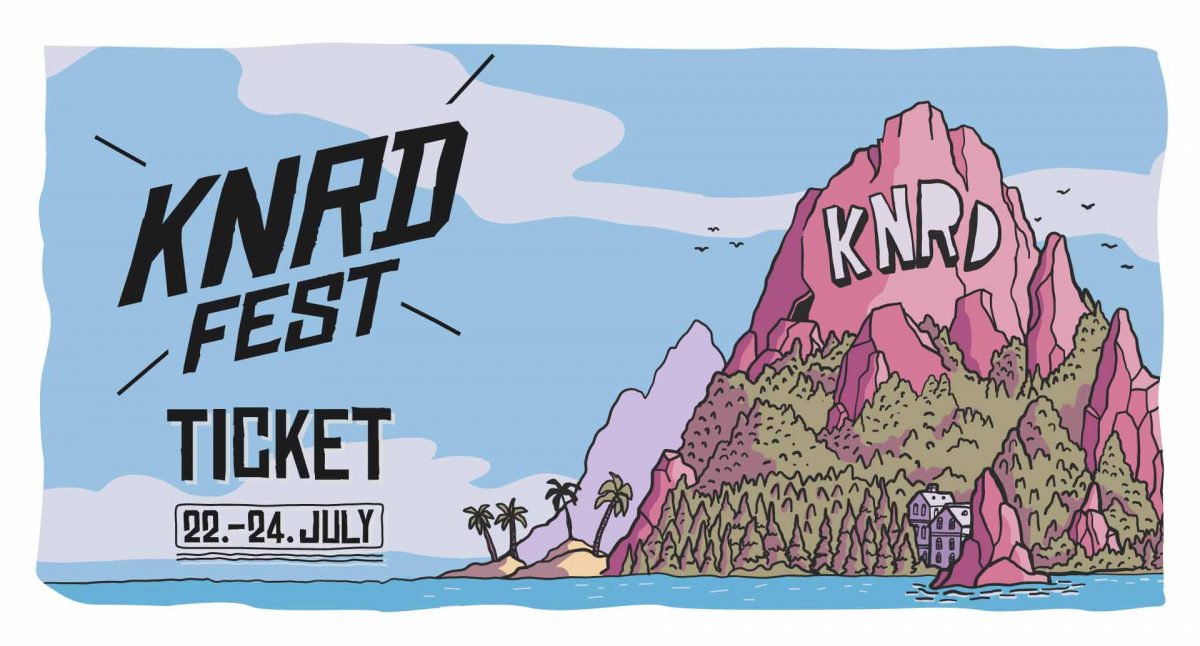 This ticket gives you access to the festival area, the camping ground & the parkinglot.
Find out about the rules as well as the current hygiene instructions, admission rules and youth protection at: www.knrdfest.de/festival-info
how about some neat extras?